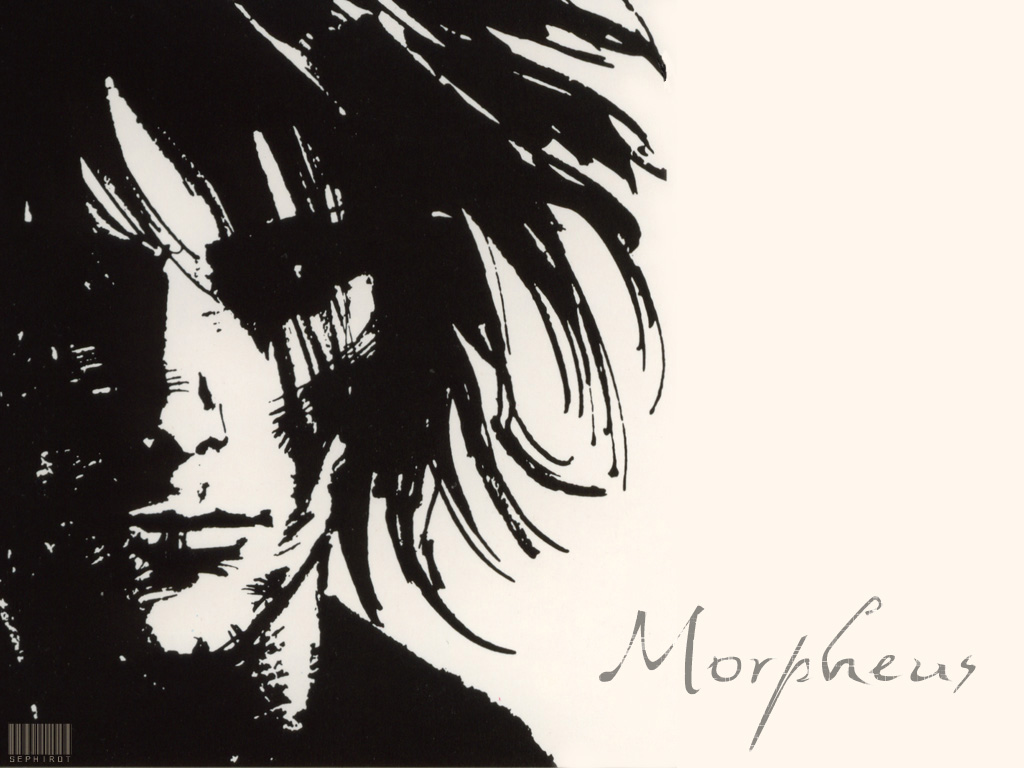 Well, I'll talk a little about one of my favorite books, Sandman.
First of all, it's a comic book that is about the seven sins, that are interpreted by people.
And the most impressive is that everything what happens at the book, stuff about the life of the other people who make part of it, happens to us.
And you start to see somethings what happens to you and to think about the sins, about what they do and how they act on you.
The book is, if not the first, on my top 3 and I think you certainly should read it.
It has 13 volumes, and you can't stop reading. You won't let you do it, before you start.
:33